Every baby, every family supported with competent and compassionate care
The NAPSW is a group of social workers who help individuals, families, and communities respond to psychosocial issues that emerge during the period from pre-pregnancy through an infants first year of life
Upcoming Events
2023 NAPSW BOD and Officer Nominations will be accepted through February 15...
Our 2023 Annual Conference will be held VIRTUALLY on April 27th & 28th ...
Recent News
Coming Soon...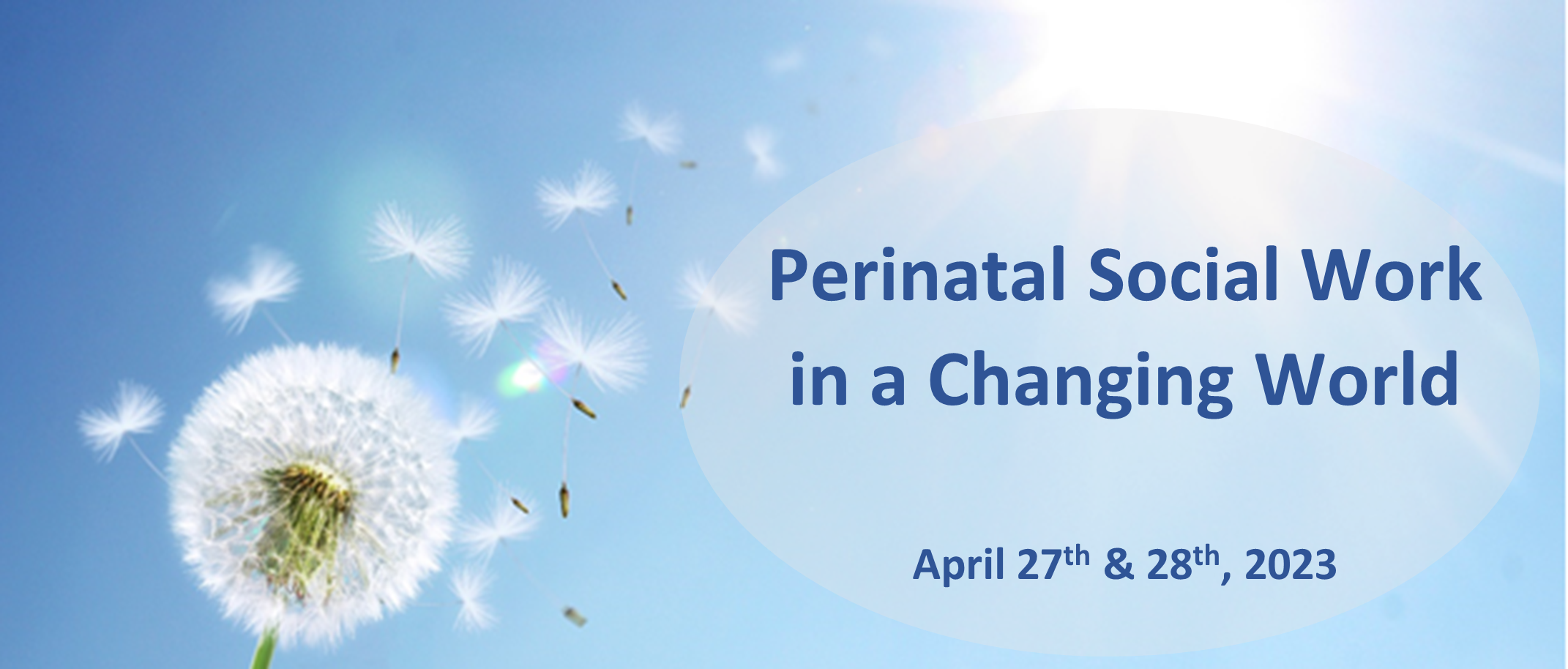 The 47th Annual NAPSW Conference, Perinatal Social Work in a Changing World, will be held VIRTUALLY on April 27th & 28th.Click here to visit the Annual Conference page and get more information as it becomes available.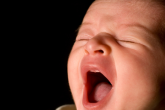 A new program designed to facilitate the professional growth and development of perinatal social workers through informal relationships between members of NAPSW.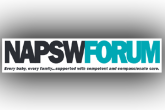 Members have access to the Forum, NAPSW's publication that contains articles to improve practice, share information and highlight important NAPSW happenings. Back issues are also available.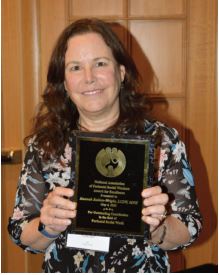 Award for Excellence
NAPSW established the Award for Excellence in Perinatal Social Work in 1988 to recognize a member for outstanding clinical achievement in the field of perinatal social work as well as contributions to NAPSW.