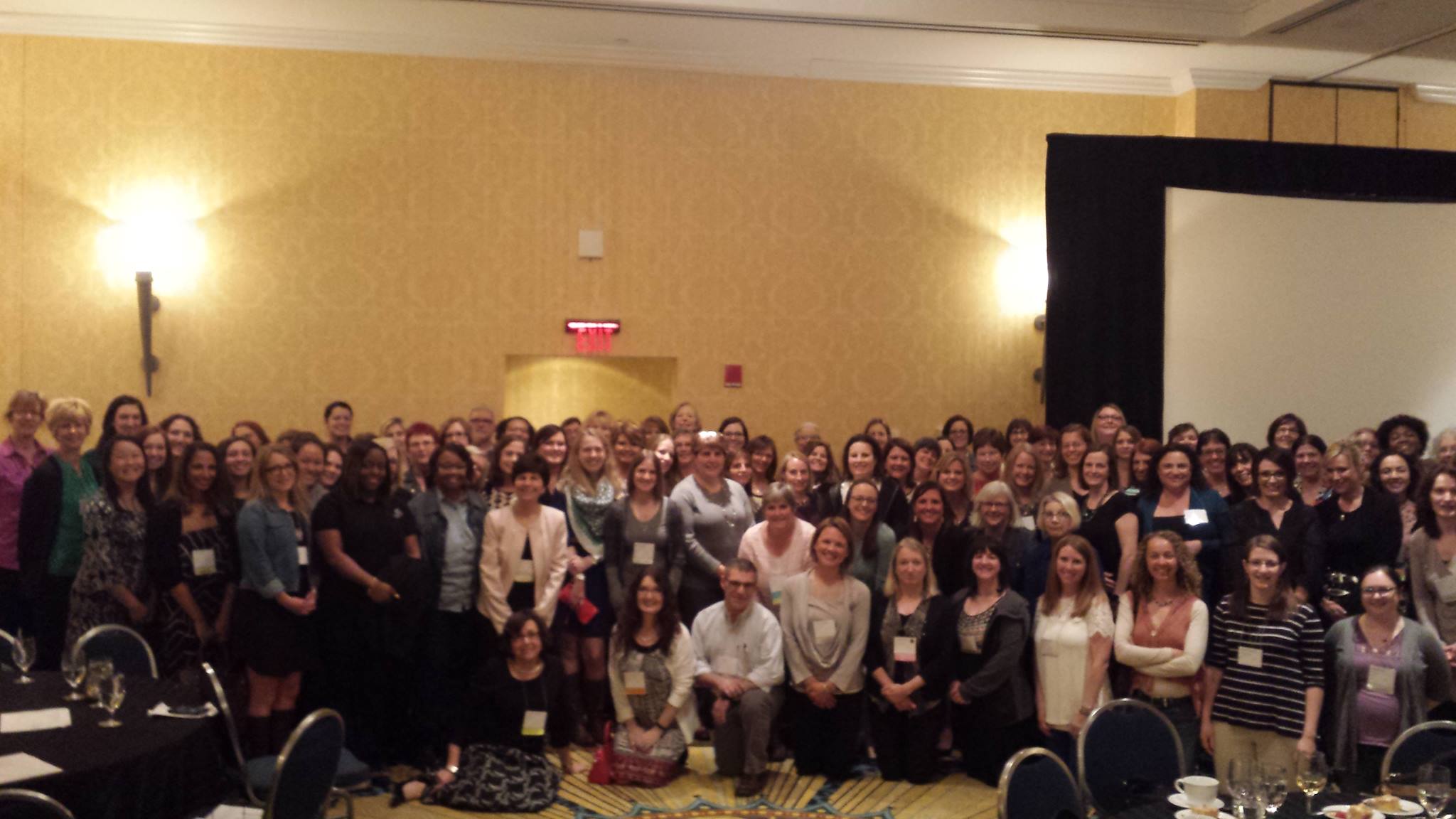 The National Association of Perinatal Social Workers was incorporated in 1980 for the purpose of promoting, expanding, and enhancing the role of social work in perinatal health care. NAPSW helps individuals, families, and communities respond to psychosocial issues that emerge during the period from pre-pregnancy through an infant's first year of life.
Vision
Every baby, every family ... supported with competent and compassionate care.
Mission
To promote and support excellence in perinatal social work in order to maximize healthy outcomes for babies and their families.
Purpose
NAPSW is a community of perinatal social workers sharing a knowledge base and striving for excellence in practice for the benefit of families around the time of birth.
The History of NAPSW
The National Association of Perinatal Social Workers was initiated as a result of a Tri-Regional workshop on Maternal and Child Health Services held in 1974. The program included a workshop on perinatal social work which attracted a group of NICU social workers who realized they shared common interests and values and recognized their mutual need for support. The NICU social workers at the Newborn Center at the University of Tennessee in Memphis held a small regional meeting the following year.

The group continued their work and in September 1976, the first Memphis conference on Perinatal Social Work was held. There were 85 social workers from 27 states in attendance. During the closing session, attendees agreed that the conference should continue as an annual event. Eighteen months later, the second conference convened in Denver, which is where the participants decided they wanted to form an official organization. For the next two years, a sixteen-member volunteer Ad Hoc Committee planned the conferences and worked on the task of forming a national organization.

The National Association of Perinatal Social Workers was incorporated in May 1980 and was officially inaugurated at the Fourth National Conference on Perinatal Social Work in Washington, D.C. Its purpose was "to promote, expand and enhance the interests and role of social work in perinatal health care." As perinatal social workers came together at the conferences, their enthusiasm for their work and pursuit of professional growth and development helped NAPSW to thrive.

NAPSW continues to present a clinical conference every year, has produced a professional publication since 1980, has developed standards for social work practice in the NICU and in obstetric settings, has been active in pursuing pertinent social action issues, and has promoted communication through a network of Regional Liaisons and State Representatives. NAPSW works to clarify the indispensable role of social workers on the perinatal health care team. NAPSW supports the unique expertise of perinatal social workers and facilitates communication among this outstanding group of professionals

The original 16 members who are responsible for forming the NAPSW were: Claudette Antuna, Nancy Bryant, Charlotte Collins-Bursi (also the first NAPSW president), Kathleen Fletcher, John Fleming, Barbara Lee Hall, Martha Holmes, Carole Kennon, Murray McCord, Jo Miller, Shari Rather, Randie Reinerth, Roberta Siegel, Deborah Stokes, Jean Washington, and Erica Forte.