Call For Papers For the 2023 NAPSW Virtual Conference —
Perinatal Social Work in a Changing World
April 27th & 28th, 2023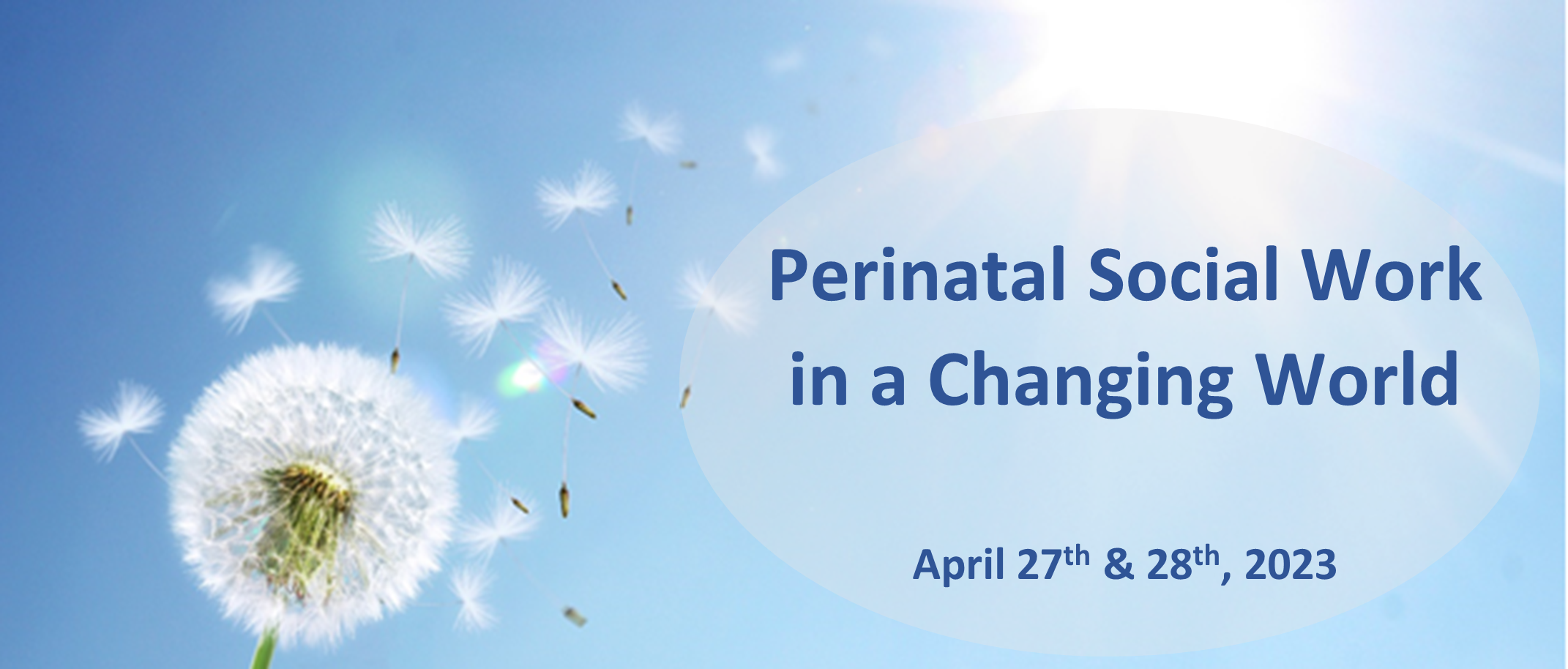 NAPSW is seeking workshop presentations for the 2023 annual virtual conference, to be held April 27th and April 28th. Specific areas of interest are: perinatal and social work ethics, enhancing social work clinical skills, difficult conversations with perinatal families, surrogacy, adoption, antenatal support, fetal diagnosis and support, NAS, end-of-life and bereavement, staff support, professional boundaries, cultural competency, perinatal social work research and NICU.
Please submit a one page, double-spaced description/abstract of the material to be presented, with three learning objectives. Include a cover sheet that contains the title, author's name(s), professional credentials, phone number and email address.
CALL FOR PAPERS DUE December 23, 2022
Send abstracts to Heather Ousley at conference@napsw.org